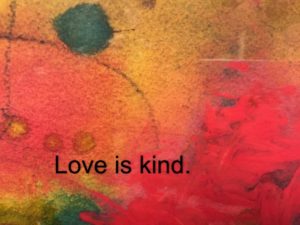 The Key:  Listen to your story, what you know, what you bear witness to in yourself and others, what you need, crave and want–And birth that into the world.
Maggie, my character in Therapy Secrets, is struggling with listening to her story right now. She is distracted by all of the demands and expectations of other people's stories.
Oddly, it sounds a little bit, and hardly worth mentioning, like me!
Listen to your story, Beth.